Astronomical spectroscopy for research, industry, education and leisure

Astronomical spectroscopie consists in spreading out the light coming from stars. This is the way to get a high number of informations on them. And this is suprisingly simple – even with a small instrument.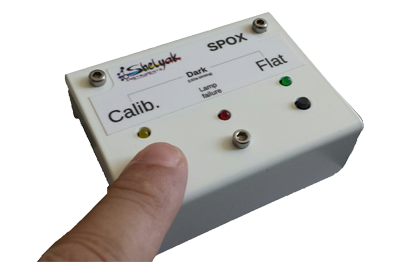 Remote control module for the Alpy 600, LISA and LHIRES III spectrograph calibration lamps.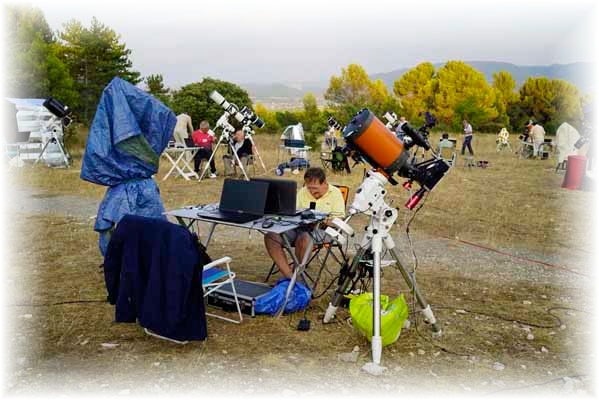 Registration are open for the OHP Spectro Star Party 2018.
From July 13th to 18th, 2018.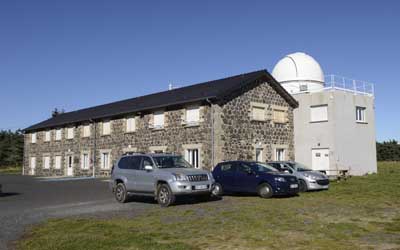 Utilisation d'un spectrographe Whoppshel R=30000 sur un télescope de 600mm à l'observatoire Hubert Reeves à Mars en Ardèche.
lire plus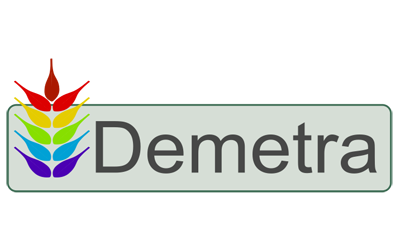 Les améliorations de la nouvelle version de Demetra 4.2.0.0
lire plus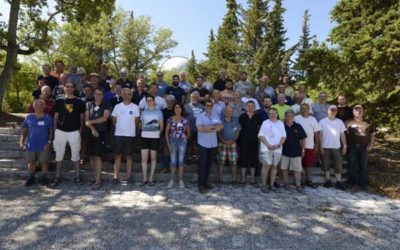 Spectro star party OHP 2019 : du 2 au 7 août 2019
Plus de 50 personnes ont participé à cette édition.
lire plus
Shelyak instruments: expert in spectroscopy
Shelyak Instruments designs, manufacture and sell for more than 10 years a full range of spectroscopes dedicated to Astronomy, for Research, Industry, Training and Leisure. If you are just curious or experimented observer, we have an instrument for you. We can also adapt these products, or even create new ones on your specifications. We sell all over the world, directly from this website, and also through our resellers worldwide network.
This website gives you all technical information on each instrument, but also a lot of informations on the spectroscopy principles, ideas for project, reference data, and so on. We're proud to be a dynamic actor of the growing community of spectroscopist, and we want to better and better answer to your needs. If you don't find the product or the information you need on this website, please contact us directly.
Secure payment
Several ways are available:
credit card, PayPal, Wire transfer
Products tested and guaranteed
Each product is tuned and tested before shipment. And it is guaranteed for one year.
Expert advice
You need an advice ?
Our experts can help you !
Contact us by mail, or at (33)4 76 41 36 81
Subscribe to our newsletter: