125,00 € incl. VAT - 104,17 € excl. VAT
Upgrade from the initial Sol'Ex kit to Star'Ex.
Upgrade of the initial optical kit Sol'Ex (purchased before September 22, 2021) for the Star'Ex described by Christian Buil on the Sol'Ex website.
It allows to have the optical elements necessary to build the autoguiding module for the Star'Ex and it also includes a new doublet of 80mm focal length optimized for stellar use.
This kit includes:
• A custom-made doublet with a diameter of 25.4mm and a focal length of 80mm (optimised for stellar spectroscopy)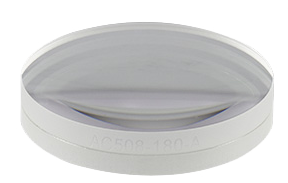 • Two custom-made doublet with a diameter of 12,5mm and a focal length of 50mm  for the autoguiding module Star'Ex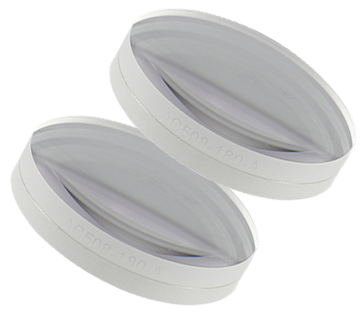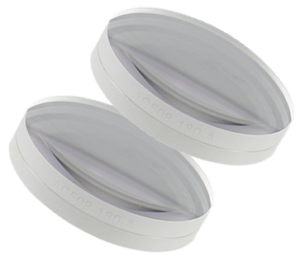 • A mirror of 15x15mm and 3mm thickness for the autoguiding module Star'Ex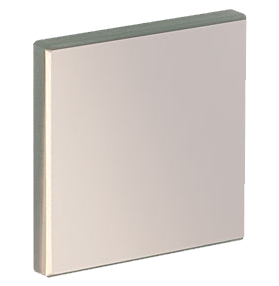 For any technical questions regarding this kit, you can send a message to: solex@astrosurf.com
You can also subscribe to the discussion list dedicated to the Sol'Ex project: https://groups.io/g/Solex-project
And you can watch the Sol'Ex workshop in replay here