Spectro Star Party OHP 2017
Like every year for more that 10 years, we actively participated to the OHP 2017 spectro star party. This meeting takes place in the wonderful site of Observatoire de Haute Provence (http://www.obs-hp.fr/welcome.shtml). This year, it was from July 21st to 26th.
We were 48 participants, coming from France, Belgium, Swiss, Italy, Germany, United Kingdom…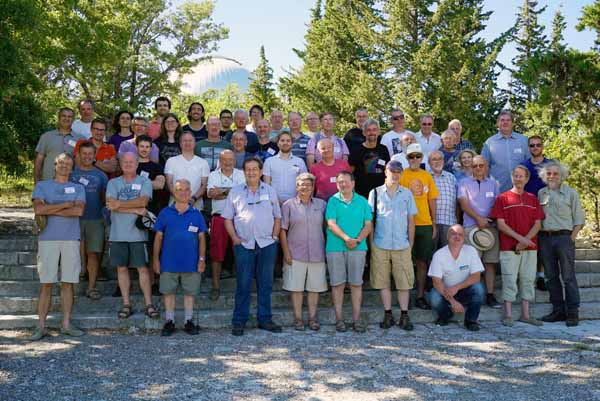 There were 29 telescopes in the field, with 27 équiped for spectroscopy.
We asked all particpants to observe the star HD 189733, known for hosting an exoplanet (type M, magnitude 7,.).
The reference star to use was HD192640.
All observations are collected in this file.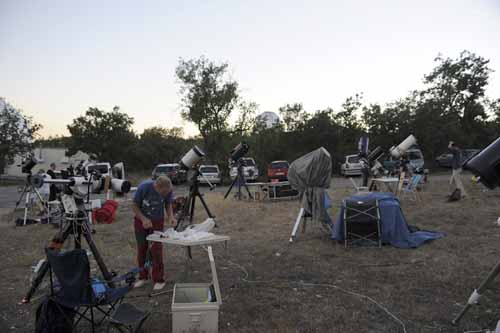 During the meeting, we had several presentations :