Astronomical spectroscopy for research, industry, education and recreation
Shelyak Instrument company has been created in 2006 to design and distribute scientifical & educational instruments and associated services.
Our priority is to promote spectroscopy in leasure and educational astronomical community.
Shelyak is the second, in order of magnitude, star of Lyrae constellation: beta Lyrae. With some uncertainty in the arabic root, Shelyak meant "turtle". It should come from mythology where Mercury was resting near the Nil and saw a turtle shell. He noticed the nice sound when he was knocking on it; he then had the idea to attach strings on the shell and created the first musical instrument: a lyrae!
but beta Lyrae is also a fascinating star. Its brightness varies over a dozen days period; this is well visible with naked eyes. But beta Lyrae spectrum reveals several emission lines. It is actually a spectroscopic binary with one star filling its Roche limits and the second one beeing a Be star: a star surrounded by a ring of material with polar jets…
Shelyak is for us a peculiar star; we studied it during several weeks. It was then natural for us to name our company Shelyak Instruments.
Shelyak Instruments has been founded by François COCHARD and Olivier THIZY, both amateur astronomers with dozens years of practice in the field. we are Passionnate, we industrialized the Lhires III in collaboration with Christian Buil and work on the manufacturing and distribution of the original kit within AUDE association.
In May 2016, Olivier decided to leave the company. From this date, François COCHARD becomes the only owner and the general manager. François is a mechanical engineer (Arts & Métiers).
We are located in Le Versoud, a small city close to Grenoble, in french Alps.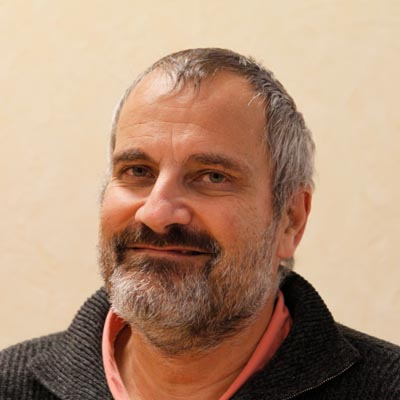 Bank informations (Sept. 2016)
IBAN (International Bank Account Number) : FR76 1046 8024 9323 3075 0020 017
SWIFT BIC (Bank Indentifer Code) : RALPFR2G
Bank Name : Banque Rhône-Alpes – Grenoble
Address : 46, avenue du Grésivaudan, 38700 Corenc
Beneficiary Account Name : Shelyak Instruments SARL
Beneficiary Account Number : 23307500200
RIB :
Code banque: 10468
Code agence: 02493
Numéro de compte: 23307500200
Clef RIB: 17
Domiciliation: CORENC
Legal informations
SIREN : 491 435 236
SIRET: 491 435 236 00048 (RCS Grenoble)
Catégorie juridique INSEE: 5499 (autre société à responsabilité limitée)
Code NAF: 2651B (fabrication d'instrument scientifique et technique).
N° TVA intracommunautaire: FR04491435236