32,40 € incl. VAT - 27,00 € excl. VAT
This spacer allows the Star Analyser to be moved away from the sensor, so as to adapt dispersion to the size of the sensor.
Description
The Star Analyser is a diffraction grating placed in the telescope's converging beam. This is a very simple configuration, whose dispersion depends directly on the distance from the network to the sensor. If you wish to physically extend the spectrum (increase dispersion), you can use this ring to move the network further away. It is even possible to stack several rings of this type.
Attention : en éloignant le réseau du capteur, vous augmentez la dispersion… mais pas la résolution ! Indeed, the resolution (the ability to distinguish fine details in the spectrum) is intrinsic to network quality.
Articles related to this product: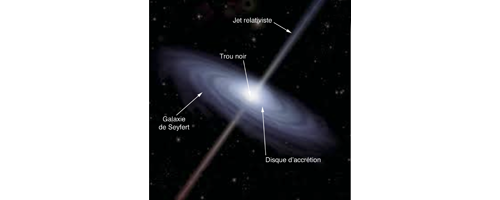 Comment mesurer le redshift d'une galaxie lointaine avec un spectrographe basse résolution.
read more